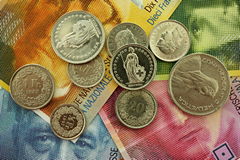 Rooms are charged as follows:
- Bed & Breakfast per person 55 CHF
- Bed & Breakfast single 75 CHF
- Room only per person 45 CHF
- Room only single 65 CHF
Children up to the age of 3 are not charged. We will gladly supply you with a cot if required.
Smoking and pets are not permitted at all on our premises.
We accept cash only, because we are not equipped with EFTPOS/Maestro terminals. If you wish to pay in Euros, then we will apply the current exchange rate and any change will be returned in Swiss Francs.