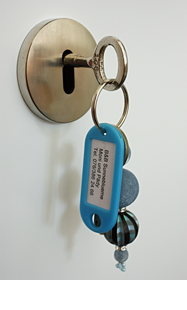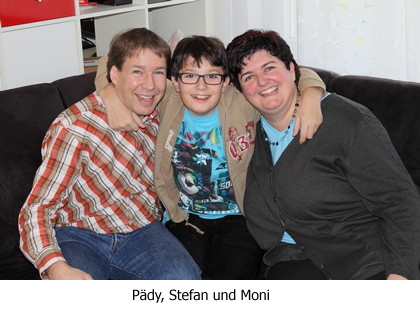 Our first shared journey took us to Scotland. There we learnt the ways of Bed & Breakfast and instantly fell in love with the concept. We knew instantly that this would be the way we would travel from then on. We appreciated the hospitality and intimate insights into the families we were visiting. That is how we learnt the most about the countries we were visiting and their cultures. The personal recommendations and conversations were and still are priceless. Because of all the positive experiences and encounters we knew that we wanted to share this kind of hospitality in our own home. This is why it is great pleasure for us to get to know you and welcome you in our home.

Adress:
Moni und Pädy Helbling-Rechsteiner
Golfstrasse 9
9246 Niederbüren
Telephone: +41 71 385 24 66
Mobile: +41 76 386 24 66
E-Mail: info [at] bnb-sunneblueme [dot] ch
We are looking forward to your enquiries and will reply as soon as possible.